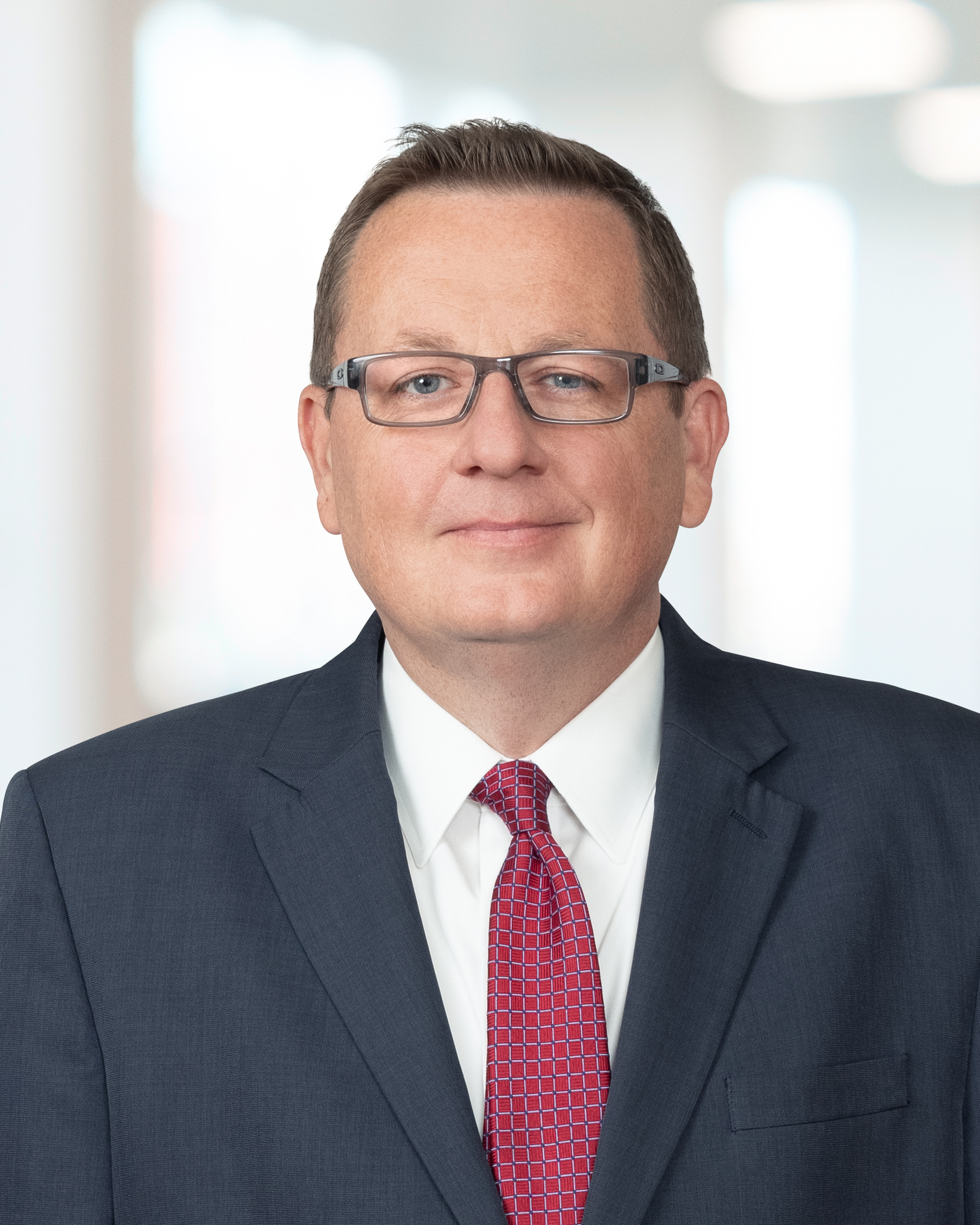 dswanson@londonamburn.com
(865) 637-0203 (ext. 258)
Areas of Practice:
Business Litigation
General Civil Trial in Both Federal & State Courts
General Corporate and Business Law
Employment Law
Government & Private Payor Reimbursement Claims Defense
Healthcare Compliance, Regulatory Matters, HIPAA, Peer Review, and Managed Care
Healthcare Law
Medical Malpractice Defense
Medical Staff Issues
Products Liability Defense
States Licensed:
Tennessee
North Carolina
Admissions:
Tennessee Supreme Court
Tennessee Court of Appeals
Supreme Court of North Carolina
North Carolina Court of Appeals
United States Court of Appeals, Sixth Circuit
United States District Court, Eastern District of Tennessee
United States District Court, Middle District of Tennessee
United States District Court, Western District of Tennessee
United States District Court, Eastern District of North Carolina
United States District Court, Middle District of North Carolina
United States District Court, Western District of North Carolina
Education:
University of Baltimore College of Law, Doctor of Jurisprudence – 2003
University of Tennessee, Bachelor of Arts – 1999
Leadership and Recognition
Cityview Magazine, Top Attorneys in Privacy/Cybersecurity Law
Knoxville Bar Association, Fellow, 2019
About Daniel Swanson:
Daniel Swanson is "of counsel" to the firm. He represents clients on matters pertaining to regulatory enforcement defense, False Claims Act defense, provider-payer disputes, billing audit appeals, medical malpractice defense, healthcare law, correctional healthcare defense, business litigation, cybersecurity and HIPAA issues. He co-chairs the firm's Regulatory, Business Litigation and Medical Staff Issues practices.
Mr. Swanson's practice is provider focused. He represents physicians, physician groups and other provider organizations at trial, arbitration and mediation. He values London Amburn's commitment to outstanding client service and exceptional legal counsel. He helps clients navigate increasingly complex regulatory environments and espouses a preventative, proactive approach when counseling providers on entity structures and payor reimbursement issues. Mr. Swanson is particularly interested in the increasing importance of cybersecurity as it relates to healthcare, technology, government oversight and patient privacy.
Mr. Swanson is a member of the American, Tennessee and Knoxville Bar Associations. He is a Hamilton Burnett American Inns of Court Master of the Bench. He is a frequent cybersecurity contributor to the Knoxville Business Journal and penned a recent white paper, "Cybersecurity Advice for Physicians and Healthcare Leaders." He is the author of a chapter on the False Claims Act for the American Bar Association's forthcoming book "Health Law Essentials." He frequently speaks to professional organizations across the state on health law matters.
Mr. Swanson is a native of Ducktown, Tennessee. He lives in Knoxville with his family and enjoys traveling and hiking.
Representative Matters
Helped a physician practice respond to and provide patient notice to over 6,000 patients affected by a hacking attack on the practice's electronic health record system. Additionally, led the response in the resulting Office of Civil Rights investigation that was eventually closed without any sanctions or corrective actions.
Appealed a TennCare audit seeking over $1.5 million in alleged overpayments made to a healthcare provider. The audit results were stricken and no repayment was required by the provider.
Arbitrated a dispute on behalf of a physician group regarding a billing audit with a health insurer. As a result, the insurer was ordered to repay all amounts withheld due to the audit and to stop further collection efforts on the payments made previously to the physician group.
Defended a group of health care providers subjected to a TennCare audit seeking approximately $12 million in alleged overpayments. The overpayment action was terminated with no repayment by the group.
Resolved multiple qui tam (whistleblower) lawsuits against healthcare providers.
Obtained quick dismissal by Rule 12 Motion of qui tam action filed against physician by the U.S. Attorney for the Middle District of Tennessee. The client was the only defendant who was successfully dismissed in this litigation that sought to recover over $100 million in alleged overpayments.
Resolved civil investigative demands initiated by various U.S. Attorneys and state attorneys general on behalf of dozens of healthcare providers.
Obtained defense verdict for physician following five-day trial of healthcare liability/medical malpractice case.
Collected in excess of $800,000 for healthcare group in dispute with commercial insurer for unpaid services.