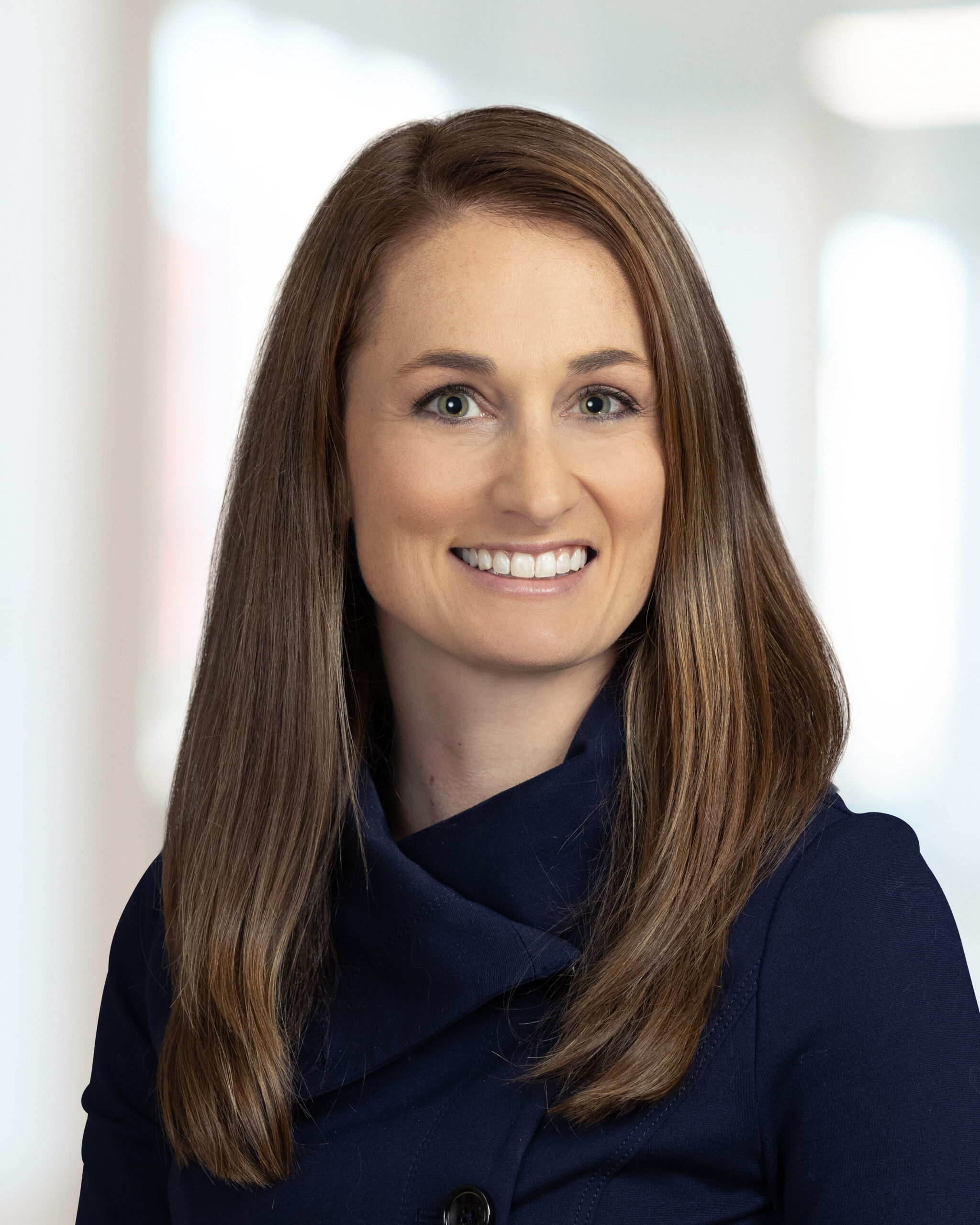 ewilliams@londonamburn.com
(865) 637-0203 (ext. 214)
Areas of Practice:
Appellate Practice
General Corporate and Business Law
Healthcare Board Investigations
Government & Private Payor Reimbursement Claims Defense
Healthcare Compliance, Regulatory Matters, HIPAA, Peer Review, Managed Care
Healthcare Law
Medical Staff Issues
Mergers & Acquisitions
States Licensed:
Tennessee
Admissions:
Tennessee Supreme Court
Tennessee Court of Appeals
United States District Court, Eastern District of Tennessee
Education:
University of Tennessee College of Law, Doctor of Jurisprudence, cum laude – 2009
Miami University, Bachelor of Arts, magna cum laude – 2006
Leadership and Recognition:
Cityview Magazine, Top Attorneys in Cybersecurity, 2020
Survivor Fitness Foundation, Pro Bono Counsel
About Erin Williams:
Erin Williams is an integral part of London Amburn's compliance and regulatory team. She is a shareholder in the firm and utilizes a comprehensive understanding of evolving government healthcare regulations to counsel her clients. Ms. Williams' detailed approach helps clients identify compliance issues, construct internal auditing protocol and develop response strategies, including voluntary disclosures or repayments to federal, state or private health plans.
As a member of the firm for over 10 years, Ms. Williams has counseled a wide variety of healthcare entities and practitioners, including large staffing companies, regional physician groups and solo practitioners. She regularly assists clients with healthcare billing and reimbursement questions, including interpretation of complex government or payor reimbursement laws and rules. Additionally, she helps analyze business and financial arrangements for potential Stark and Anti-Kickback Statute compliance. Ms. Williams develops and reviews HIPAA compliance plans, policies and procedures for a variety of clients, and assists providers in responding to potential HIPAA breaches.
Ms. Williams is a member of the American Health Lawyers Association, the Health Care Compliance Association, and the Tennessee and Knoxville Bar Associations. She is a frequent contributor to several health-related publications. She regularly leads continuing legal education webinars and seminars. She is a chapter contributor to an upcoming American Bar Association health law publication.
Ms. Williams lives in Knoxville with her husband, also an attorney, and three children.
Representative Matters
Represented a national medical staffing company in developing an internal audit strategy to address specific compliance concerns.
Assisted numerous providers in reporting and returning millions of dollars in identified overpayments to government and private payors across the country, including coordination with counsel for the payors.
Development and review of HIPAA and corporate compliance plans, policies and procedures for multiple group practices.
Assisted a large regional practice in resolving a government False Claims Act investigation.