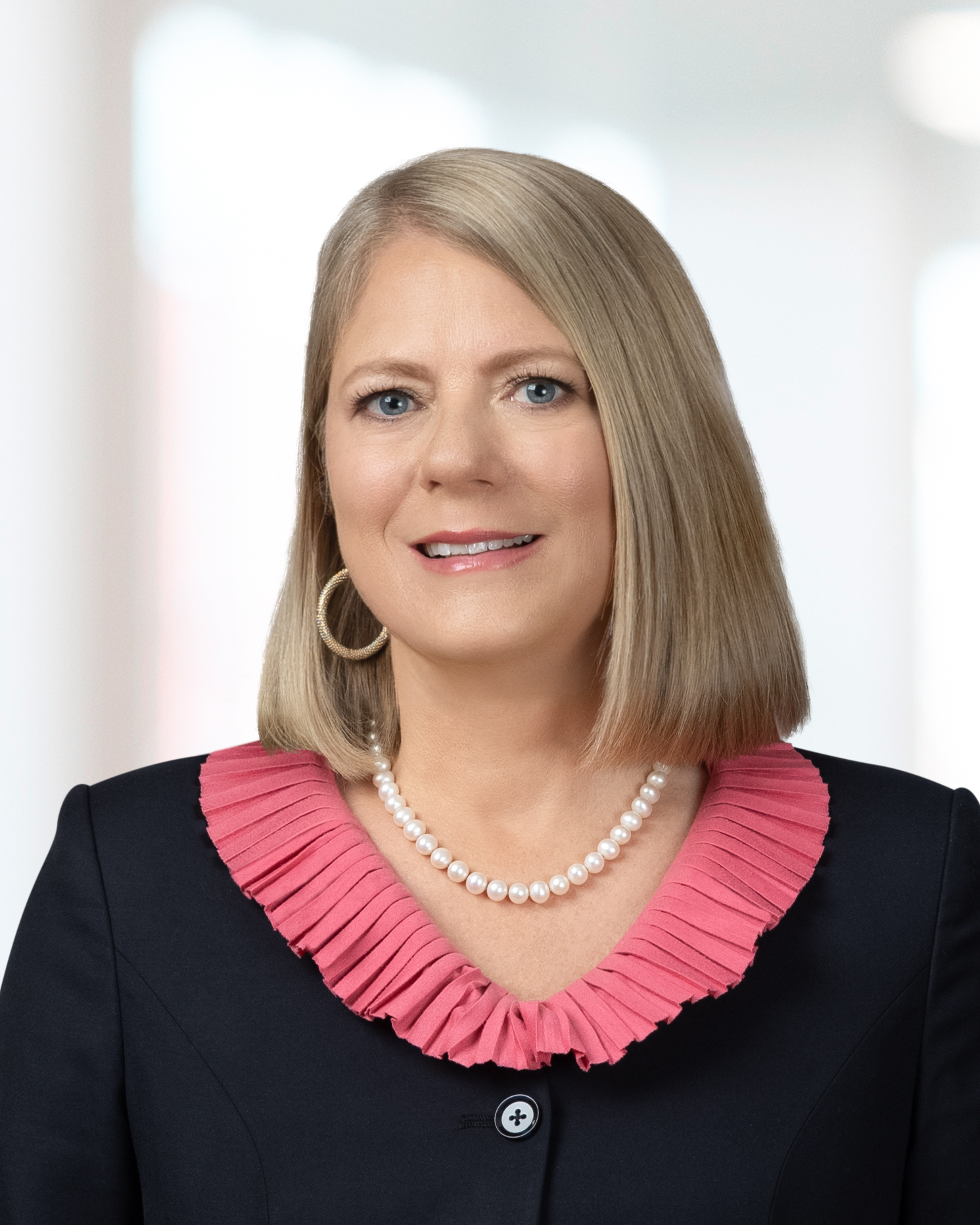 (865) 637-0203 (ext. 216)
Areas of Practice:
Mediation
Medical Malpractice Defense
Nursing Home and Long Term Care Defense
Employment Law
Federal Civil Rights and Corrections Healthcare Defense
Healthcare Law
Products Liability Defense
General Civil Trial in Both Federal & State Courts
Medical Staff Issues
Healthcare Board Investigations
States Licensed
Tennessee
Kentucky
Admissions
United States Supreme Court
United States Court of Appeals, Sixth Circuit
Tennessee Supreme Court
Tennessee Court of Appeals
Kentucky Supreme Court
Kentucky Court of Appeals
United States District Court, Eastern District of Tennessee
United States District Court, Middle District of Tennessee
United States District Court, Western District of Tennessee
United States District Court, Eastern District of Kentucky
Education
University of Tennessee College of Law, Doctor of Jurisprudence, cum laude – 1993
Ohio University, Master of Arts – 1989
Baylor University, Bachelor of Arts – 1987
Leadership and Recognition
Midsouth Super Lawyer – 2018-2021
Best Lawyers, Lawyer of the Year for Medical Malpractice – 2020
Best Lawyers, Lawyer of the Year for Civil Rights- 2021
Martindale-Hubbell, AV-Rated– 2020
City View Magazine, Knoxville Top Attorneys in Hospital & Health Care Law – 2009
About Heidi Barcus:
Heidi Barcus has been a shareholder at London Amburn since 1999 and serves as Litigation Team leader. She guides providers from all areas of healthcare who face highly complex litigation. Her experience in the courtroom has involved medical defense, professional negligence, long-term care and prison medical defense.
Ms. Barcus' passion for health law began in law school and flourished during her time as a staff attorney and assistant general counsel at the University of Tennessee Medical Center. She thrives when representing providers in complicated matters involving standard of care, disease outcomes, safety protocols, medical research and expert testimony. She has successfully defended individual physicians, physician groups, nurses, chiropractors, medical directors and acupuncturists at trial and in mediation. 
Ms. Barcus has obtained successful results for a wide variety of clients, including a 100% favorable outcome rate in medical malpractice jury trials. She has defended a wide range of cases in all areas of medical defense, including protecting more than $50 million in complex medical injury cases. An adept defense lawyer, Ms. Barcus' trial record includes landmark decisions for her clients in state and federal courts.
Ms. Barcus is vice-chair of the American Bar Association's Law Practice Division, and she authors a bimonthly practice management column for Law Practice Magazine. She recently completed Rule 31 mediation training. She has served an adjunct professor at the University of Tennessee College of Law and is a past president of the Knoxville Bar Association. She is the 2021-22 Chair of the ABA Law Practice Division.  She currently sits on the Tennessee Bar Association's board of governors. Ms. Barcus is a 2001 graduate of Leadership Knoxville and a member of the 2005 Tennessee Bar Association Leadership Law class.
Of particular note is Ms. Barcus' work with the Helen Ross McNabb Center, Knoxville's premier mental health services organization, where she serves on the board of directors and as counsel. Her efforts at McNabb are particularly rewarding, as the center functions at the nexus of several of Knoxville's community service organizations.
An avid outdoorswoman, Ms. Barcus enjoys mountain and road biking, as well as kayaking East Tennessee's many scenic waterways.
Representative Matters
Achieved a record of 100% favorable outcomes at medical malpractice jury trials.
Obtained the only jury verdict in Putnam County Circuit Court on behalf of an anesthesiologist accused of injuring a patient's trachea during intubation.
Produced the highest rate of closure of files without payment for one of the top three medical malpractice carriers in the United States.
Mediated to favorable resolution a $50 million inventory of complex medical injury cases involving catastrophically injured patients, averting negative publicity to healthcare clients.
Won a rare, directed verdict at trial for an emergency room physician accused of failing to diagnose a stroke.
Defended to successful resolution more than 30 physicians before Tennessee medical boards.
Tried to defense verdict in Anderson County Circuit Court a case involving the alleged failure to diagnose temporal arteritis, which resulted in vision loss.
Won an unprecedented defense verdict in Blount County Circuit Court involving burns covering more than 50% of the body and vision loss after a plaintiff took prescribed medication.
Secured a Kentucky defense verdict involving a physician practice accused of failing to recognize free air in a patient's abdomen after surgery, resulting in a disabling injury.
Co-tried to defense verdict a death case involving a puncture to the femoral artery after a stent placement.
Sits on an elite national trial team defending asbestos litigation and named to a second national team to defend a block of complex multi-jurisdictional malpractice cases.