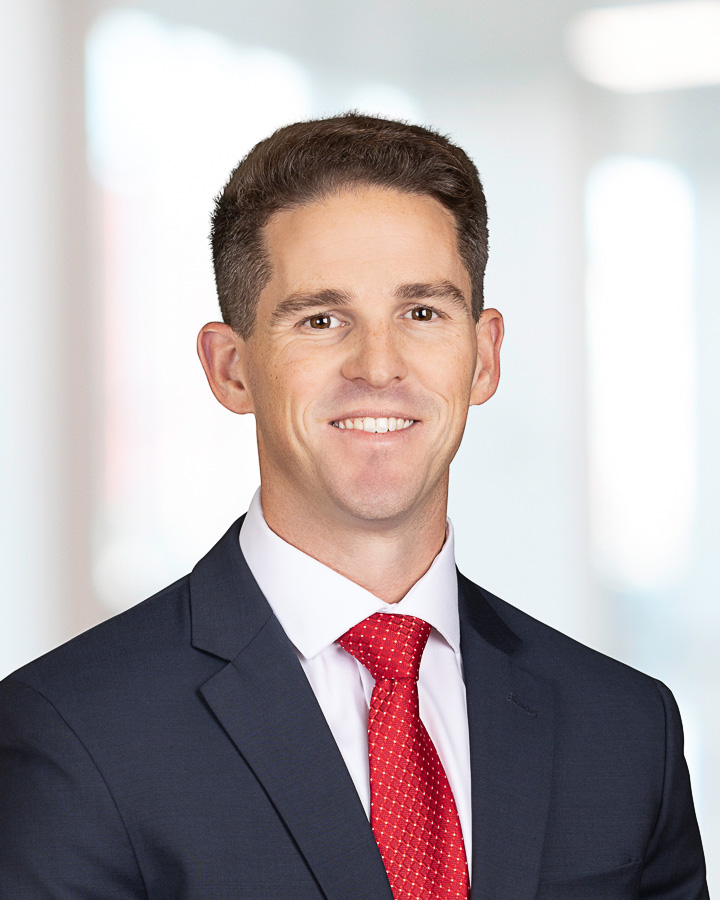 (865) 637-0203 (ext. 237)
Areas of Practice:
Business Litigation
Healthcare Law
Medical Malpractice Defense
Products Liability
States Licensed:
Tennessee
About Robert Weaver:
Mr. Weaver joined London Amburn in 2023 focusing primarily on the firm's litigation practice. Prior to joining the firm, Mr. Weaver spent seven years on active duty in the United States Marine Corps where he served as a Judge Advocate. He spent most of his time in criminal litigation having tried multiple criminal cases before juries. He also served as the Foreign Criminal Jurisdiction Officer in Okinawa, Japan, where he was heavily involved in international law and governmental relations between the United States and Japanese government. He is now a Captain in the Marine Corps Reserve.
Mr. Weaver was born and raised in Memphis, Tennessee. He and his wife have two daughters and enjoy hunting, fishing, camping and watching Tennessee football. He and his family are heavily involved in their Church and are passionate about serving the Knoxville community.