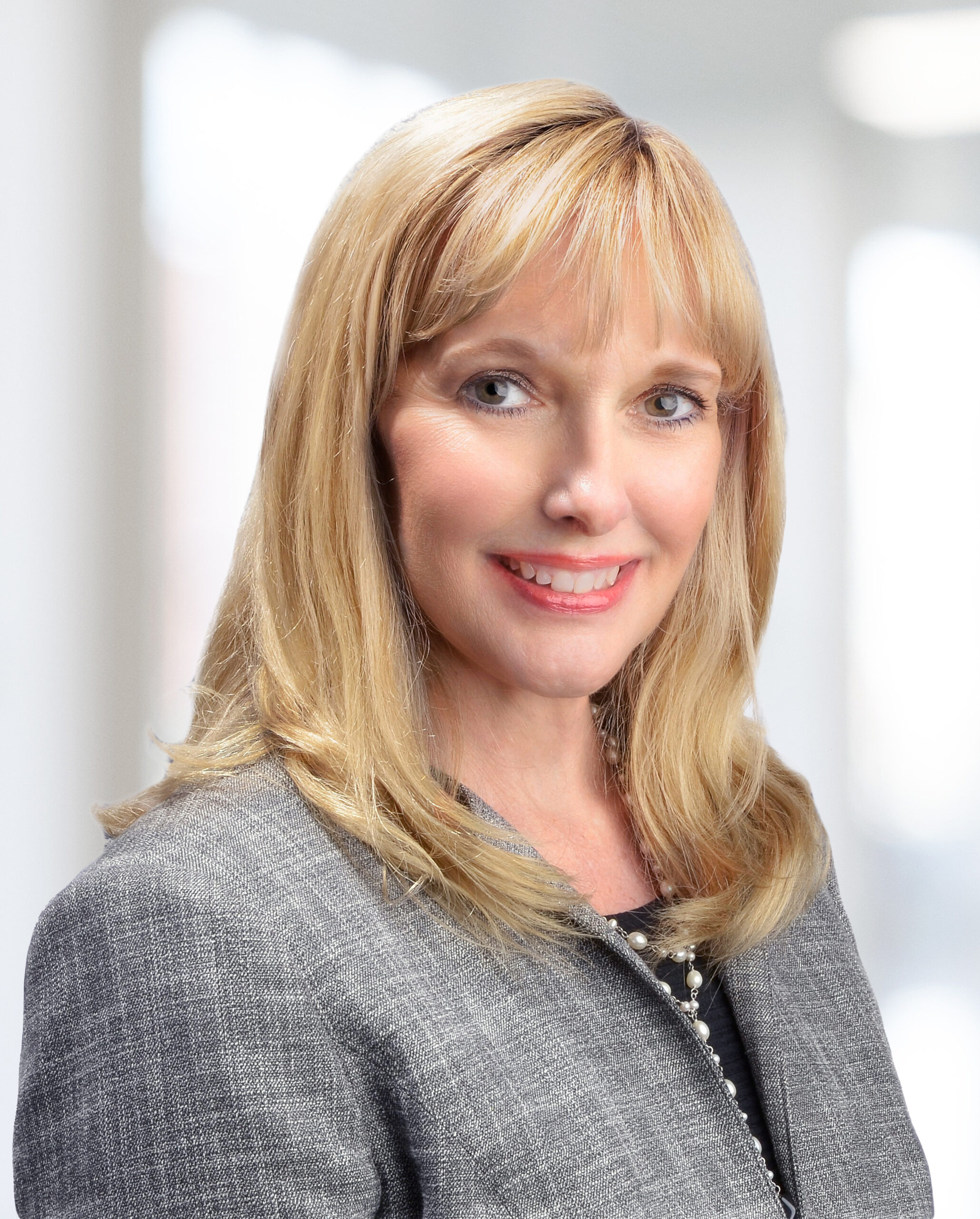 (865) 637-0203 (ext. 245)
Areas of Practice:
Government & Private Payor Reimbursement Claims Defense
Healthcare Board Investigations
Healthcare Compliance, Regulatory 
Matters, HIPAA, Peer Review, and Managed Care
Healthcare Law
Appellate Practice
Business Litigation
General Corporate and Business Law
Cybersecurity
States Licensed:
Tennessee
Admissions
United States Supreme Court
Tennessee Supreme Court
Tennessee Court of Appeals
United States District Court, Eastern District of Tennessee
United States District Court, Western District of Tennessee
Education
University of Tennessee College of Law, Doctor of Jurisprudence – 1982
Virginia Intermont College, Bachelor of Arts – 1979
Leadership and Recognition
Best Lawyers "Best Lawyers in America" (Apellate Practice), Knoxville, Tennessee Region – 2024
Best Lawyers, Appellate Practice – 2019 through 2021
City View Magazine Top Attorney in Privacy Law – 2021
About Diana Gustin:
Diana Gustin's first case representing a corporate client involved an acquisition and valuation related to Medicare/Medicaid reimbursement issues. Realizing the outsized impact on providers' businesses, she developed a passion for counseling clients involved in healthcare reimbursement, her focus since 1984. Ms. Gustin's clients have included individual physicians and physician groups, physical therapy groups, home health agencies and other specialty care organizations. She represented a client before the United States Supreme Court. She is a shareholder at London Amburn.
Ms. Gustin has a broad understanding of dynamic healthcare regulatory issues. She guides clients through increasingly complex reimbursement issues involving government and private payors. She places particular emphasis on reviewing the origins of healthcare rules and regulations to better comprehend their legal authority. She represents clients in matters relating to HIPAA, including information blocking and patient right to access, as well as healthcare issues involving the False Claims Act and other complex civil statutes, regulatory procedures and administrative appeals.
Ms. Gustin is particularly interested in the security of electronic information to protect confidential medical records. She develops HIPAA policies and procedures for physicians practices and routinely advises on potential HIPAA breach situations, including representation and responses to inquiries from the Office of Civil Rights in HIPAA investigations.
With a thorough, proactive approach to client representation, Ms. Gustin's knowledge of the evolution of federal and state healthcare regulations enables her to achieve favorable outcomes for her clients. She appreciates London Amburn's collaborative approach to client representation, working closely with her litigation colleagues as needed to best represent healthcare providers in and out of court.
Ms. Gustin is the author of London Amburn's HIPAA Compliance Policies and Procedures handbook and leads an annual training on the topic for firm attorneys and support staff. She is a member of the Tennessee Bar Association and the Knoxville Bar Association.
She is a West Virginia native who moved to Knoxville to attend law school. She loved the area so much that she made it her home. She enjoys the performing arts and spending time with her family.
Representative Matters
Resolved multimillion-dollar overpayments on appeal or through settlement after post-payment audits of healthcare providers by Medicare, TennCare and Blue Cross Blue Shield of Tennessee.

Obtained injunctions in three cases before the United States District Court to preclude collection of disputed overpayments assessed by Medicare and protect healthcare providers' cash flow during the lengthy appeal process.

Obtained judgment against Medicare in the U.S. District Court for the Eastern District of Tennessee for almost $70,000 in interest due to a healthcare provider client for Medicare's failure to reimburse the client in a timely manner.
Defended multiple physician groups during False Claims Act investigations with vigorous responses to civil investigative demands from both federal and state investigators for Medicare and TennCare claims review.
Reversed millions of dollars of denied claims for Medicare reimbursement through the administrative appeals process at the Provider Reimbursement Review Board and the Office of Medicare Hearings and Appeals.
Argued a Medicare reimbursement case before the United States Supreme Court.