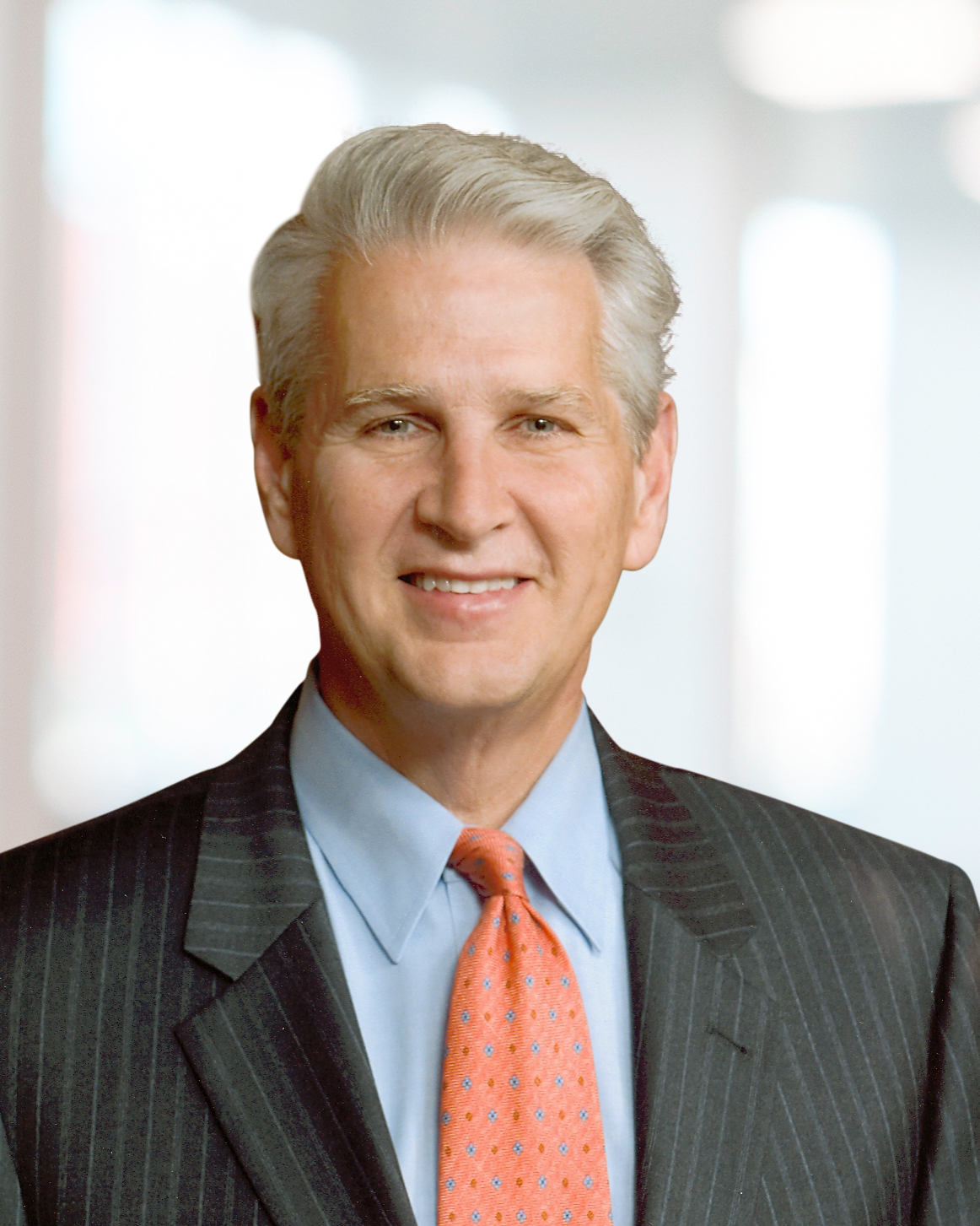 (865) 637-0203 (ext. 274)
Areas of Practice:
Alternative Dispute Resolution
States Licensed:
Tennessee
Admissions:
Tennessee Supreme Court
Tennessee Court of Criminal Appeals
Tennessee Court of Appeals
Education:
University of Tennessee College of Law, Doctor of Jurisprudence – 1973
University of Tennessee, Bachelor of Science, cum laude – 1970
Leadership and Recognition:
CityView Magazine, Knoxville Top Attorneys in Mediation/Arbitration
Tennessee Bar Association, Frank F. Drowota, III Outstanding Judicial Service Award – 2014
American Board of Trial Advocates Southeastern Chapter, Appellate Judge of the Year – 2014
Friends of the Smokies, Legacy Award – 2010
Business Tennessee, Power 100 – 2007 through 2008
American Board of Trial Advocates, Appellate Judge of the Year – 2004
Knoxville Bar Association, Judicial Excellence Award – 2004
Sevierville Chamber of Commerce, Citizen of the Year – 2004
About Gary Wade:
Retired Tennessee Supreme Court Chief Justice Gary Wade has devoted his long and distinguished career to serving the citizens of Sevier County, Knoxville, Western North Carolina and Tennessee. He is a shareholder at London Amburn.
Justice Wade began his law practice in 1973 at a Sevierville firm that would become Ogle, Wade and Wynn. He was named City Attorney of Pigeon Forge and served as its mayor from 1977 to 1987. After retiring as mayor, he was appointed to the Tennessee Court of Criminal Appeals. In 1997, he was elected Presiding Judge of the Court. He was appointed to the Tennessee Supreme Court by Gov. Phil Bredesen in 2006 and served as Chief Justice from 2012 until his retirement in 2015. During his years as a judge, he authored more than 2,000 opinions on behalf of the courts he served.
Justice Wade became Dean of Lincoln Memorial University's (LMU) Duncan School of Law in 2015. He was instrumental in helping the school achieve full accreditation from the American Bar Association and boosting enrollment by over 300%. His leadership contributed to a significant rise in the bar exam passing rate, and the school achieved sound financial footing via continued budget neutrality. He taught trial practice while at LMU and retired in 2020.
Justice Wade has held many important leadership and support positions in the American, Tennessee, Knoxville, and Sevier County Bar Associations. He is a member of the American Inns of Court and a Rule 31 Mediator as designated by the Tennessee Courts System. He currently writes a jurisprudence column for Knoxville's City View magazine.
He has been a life-long supporter of many of East Tennessee's key cultural institutions, including the University of Tennessee, Museum of Appalachia, Knoxville Zoo, Leadership Sevier, East Tennessee Foundation and the Sevier County High School Foundation. Of particular interest is Justice Wade's role as co-founder, president and board chair of Friends of the Smokies, a nonprofit organization that provides invaluable support to the Great Smoky Mountains National Park. He is currently its chairman emeritus.
Justice Wade and his wife have been married for over half a century. They have three grown children and six grandchildren.